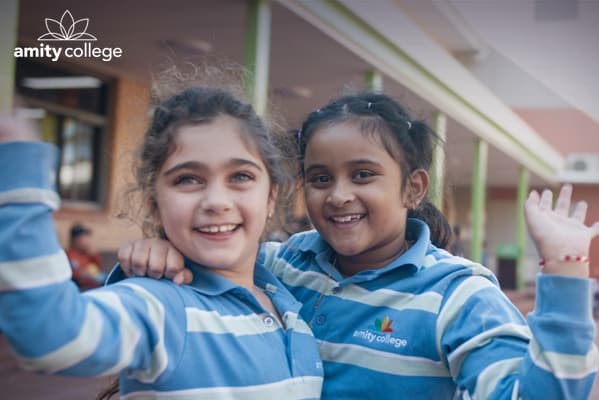 Student Services
Pastoral Care
Our Pastoral Care initiatives are designed to provide students with intellectual, personal, emotional and social nourishment.
Leadership
Students are equipped with skills and experiences to make an impact on the world today and everyday. Throughout their time at Amity they are encouraged to be proactive and bold in constantly striving for individual progress and community wellbeing.
Mentoring
Amity College mentors are selected graduates of the school who act as great role models and passionately help students to achieve their best.
Camps, Retreats and Trips
Practical experiences and stepping outside of one's comfort zone create extraordinary learning opportunities. Our camps and trips are designed to allow our students to grow and develop while meeting new people and exploring new settings.
Values Based Learning
We would like each of our students to always be role models to others with their exceptional qualities and characteristics reflecting their high standards of values and morality. For this purpose we have programs which aim to explicitly teach values and remind students of their importance.