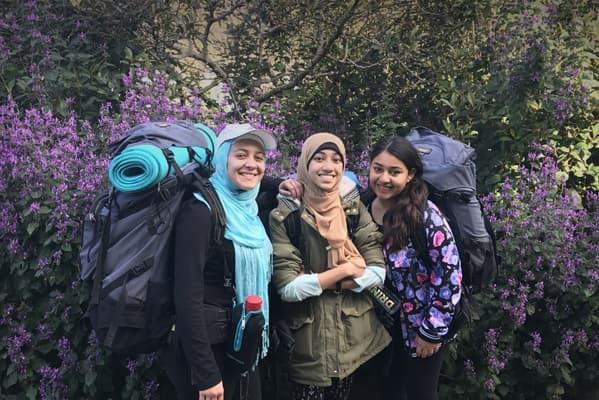 Pastoral Care
The Duke of Edinburgh's International Award
The Duke of Edinburgh's International Award has started being offered at Amity College GHS and students aged 14 and over may join the program. The Duke of Ed is a non-competitive self-development program available to all young people which encourages them to set and achieve goals at a level appropriate to their needs and aspirations.
The Award is a leading structured (non-formal education) youth development program, empowering all young Australians between age 14 to 25 to explore their full potential regardless of their location or circumstance. The Award is a fully inclusive program and has no social, political, or religious affiliations.
The Award is part of an international network of over 143 countries and territories and 8 million Awardees.
The key elements of the program are:
- Open to all between the ages of 14 to 25.
- Three levels: Bronze, Silver, and Gold, each progressively more challenging.
- Four Sections: Physical Recreation, Skill, Service, Adventurous Journey plus Residential Project (Gold Level only).