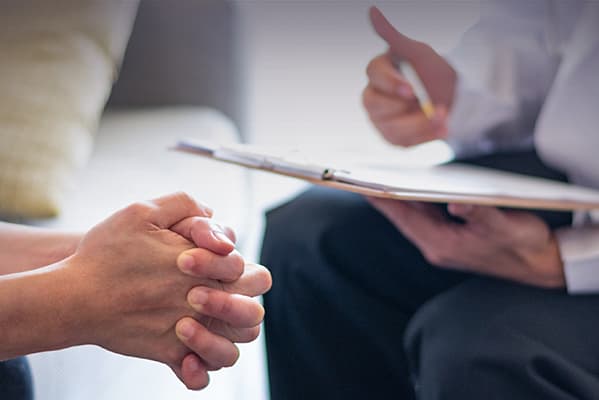 Student Services
Counselling
The School Counsellors at Amity College are committed to the wellbeing of the students, staff and parents. Counselling facilities are provided in all campuses to ensure our students receive the support they need academically, emotionally and socially. In order to foster equal opportunities for all students, school counsellors are here to implement an all-encompassing approach in the following areas:

- Face to face sessions with students

The main role of the school counsellor is to work directly with students individually and/or in groups to assist students with their personal, social, academic and emotional growth.

- Liaise with parents

At Amity College we place importance on the role our parents play in achieving a holistic approach for our student's wellbeing. The school counsellors can provide parent consultations regarding strategies in areas required.

- Refer students to external agencies

If needed, school counsellors can assist parents in referring students to external agencies for further psychological testing and support for the student.

- Workshops and Seminars

Our school counsellors provide educational seminars and workshops to students, staff and parents throughout the year in order to promote an environment that is conducive to maximising the social, emotional academic development of our students.

When should I request to see a School counsellor?
If you feel you need support in your personal, social and academic struggles, please don't hesitate to contact your counsellor! As Amity College school counsellors, we are the advocates for our students' growth, development and success.

How can I see the School counsellor?
Students, parents and staff can request to see the counsellor at their own campus by filling out a referral form. You may contact the relevant school campus for further details.