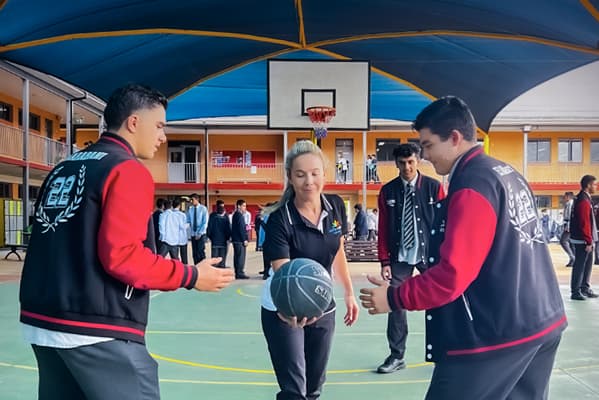 Learning
Co-curricular Programs
At Amity College, we hold value in providing a healthy balance between academic, social and physical domains. We endeavour to offer a wide range of opportunities for all students, expanding beyond the classroom, that enable our students to explore their strengths and passions.

Our range of co-curricular activities include those that are not a part of the normal school curriculum, including activities such as social services, STEM, robotics, coding, debating, music, chess, a range of sports as well as a variety of competitions.

The benefits of participating in co-curricular activities are linked to positive academic outcomes, improved attendance, better social skills, broadening student perspective, as well as having a positive impact on their wellbeing.