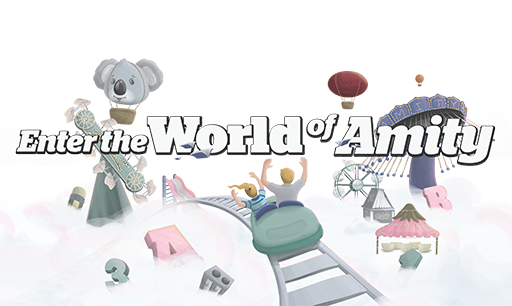 Welcome
Enter the
World of Amity
Every parent wishes to provide their child with the best academic, physical and spiritual support as they face life's challenges.

As an individual, a parent, a member of society, you want your child to grow into a successful healthy being, who thrives on inspirational progress, explores the depth of their potential, creates bonds, and nurtures positive relationships with their peers and those around them. You would want to place your child in a secure environment, filled with people as passionate as you wanting to help and guide your child to be their personal best and become leaders in their respective fields, enlightening the global environment. Right?

Well, this is our vision, our motivation, our mission!

We celebrate the diversity of our community. The enthusiastic and compassionate staus in our schools foster a love for learning in all our students, encouraging critical thinking through a rich and challenging curriculum for academic development, together with extra-curricular activities and pastoral care initiatives. Every child has a right to become their best and that is our responsibility.

We are committed in preparing leading generations, who are inquisitive, knowledgeable, caring and contributing individuals in our local and global communities. This can only be accomplished through collective responsibility of our staus, students, parents, and the wider community.

Let's do this together. Become a part of our ever growing and ever evolving community.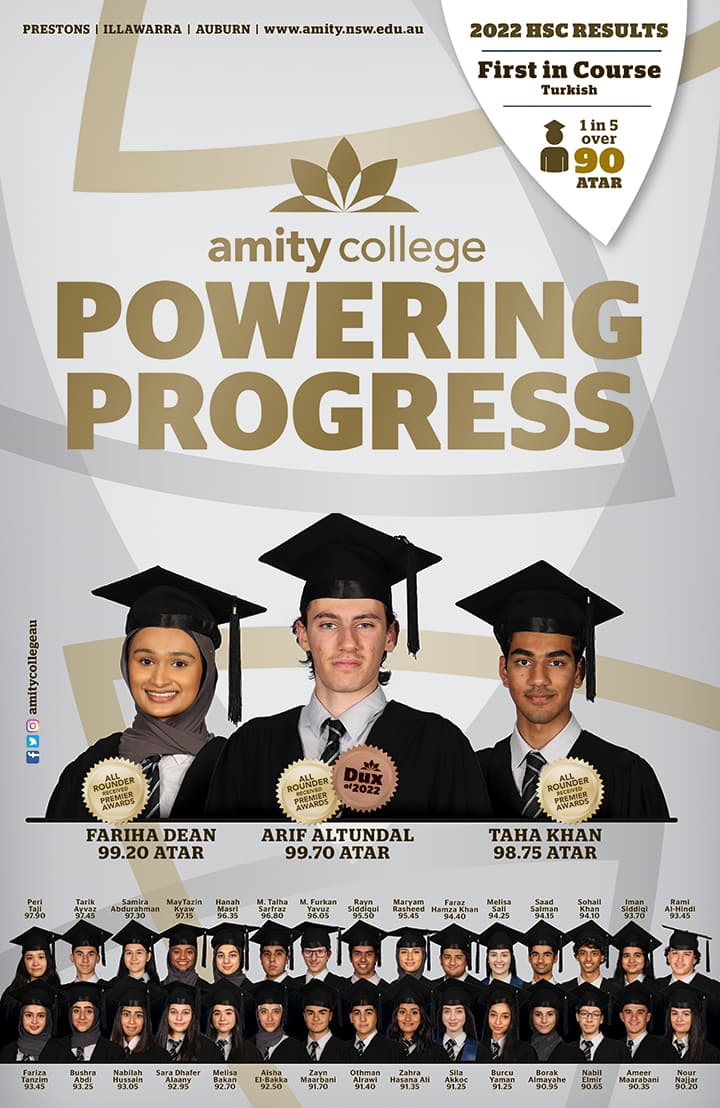 Core Values
respect
We place great value on the importance of having honour and regard for the worth of oneself and others.
responsibility
We hold in high esteem the notion of individual and collective responsibility towards ourselves, the wider community, and the environment.
integrity
We focus on the state of being whole and undivided; having the strength of character and conscience.
compassion
We encourage and uphold the sense of having concern for the sufferings or misfortunes of others and using this to strive towards selflessness.
excellence
We value the process of striving for excellence, for individual and collective achievement in all aspects of schooling and community action.
Caring. Serving. Leading.
Knowing who you are is just as important as what you know


Our endeavours to raise empathetic and conscious students who are always prepared to help people in difficult circumstances has established a culture of concern for the broader community through local and global social-justice projects.

We enable our students to not only learn but also put into practice the school's values through various leadership programs. Our effective Peer Support and Duke of Edinburgh programs enhance the leadership capabilities of senior students while allowing junior students to develop a sense of self-awareness and understanding.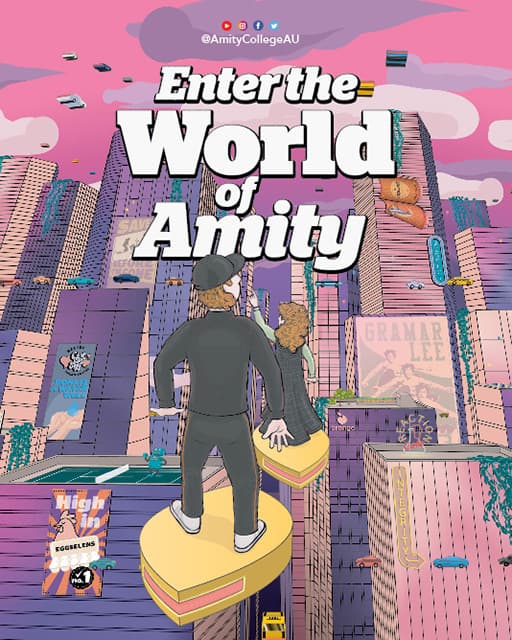 Our Schools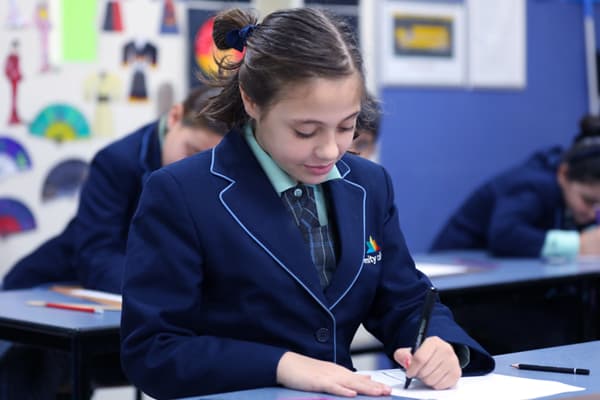 Prestons
Primary
At the Prestons Primary Campus we cultivate a love of learning by providing an engaging and enjoyable classroom experience which helps students reach their full potential.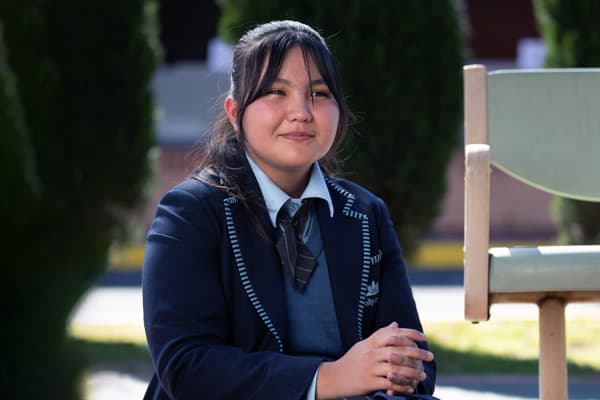 Prestons
Girls High School
The GHS is housed in a range of new and specifically designed buildings, tailored to student needs, and dedicated to enhancing the learning environment for all students.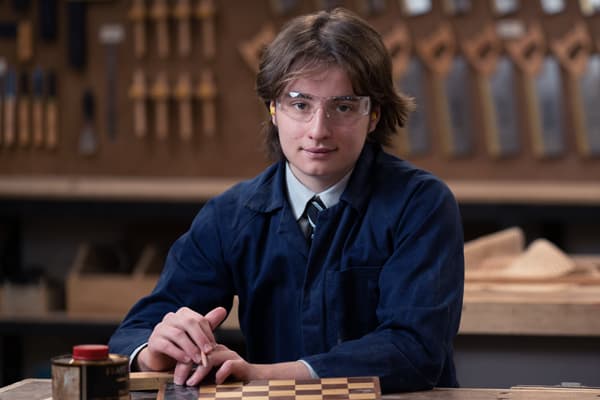 Prestons
Boys High School
We are trying to help you make this decision more easily by offering a safe learning environment to assist our students to reach their full potential academically, spiritually, socially and physically.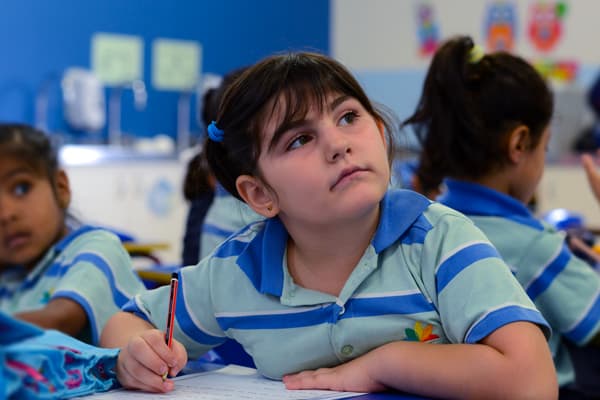 Illawarra K-12
We envision to improve every day and have a 'sky's the limit' approach when it comes to the education and well-being of our students.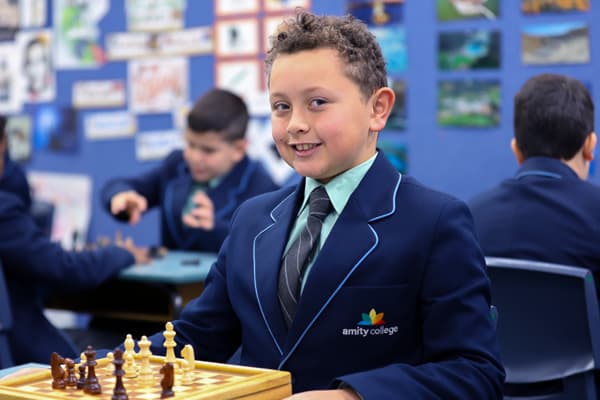 Auburn Primary
At Auburn Primary, we aim to establish a dynamic and inspiring environment that nurtures and builds confidence in all children.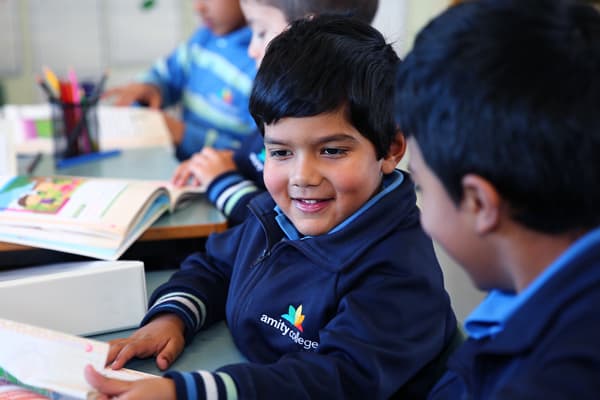 Leppington K-3
The Leppington campus will begin education in 2024.
Latest News & Events
What went on, what's going on?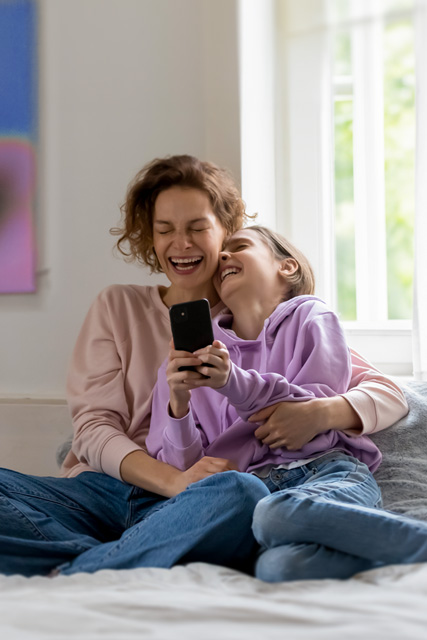 Togetherness - Approaching Teens and Screen Time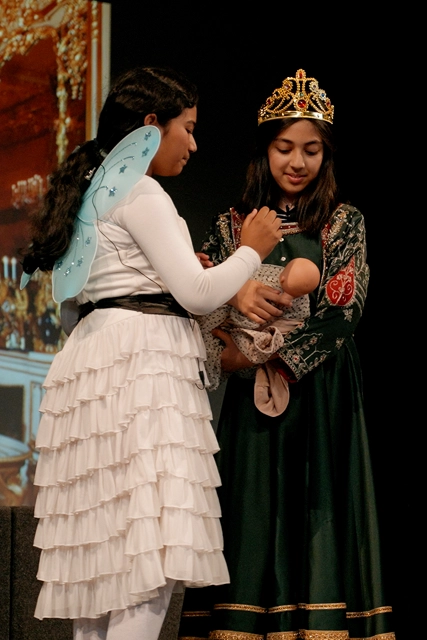 Amity Art & Culture Expo 2023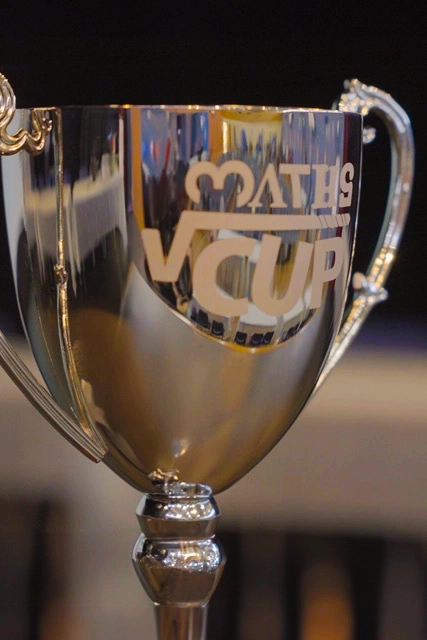 Maths Cup 2023 Success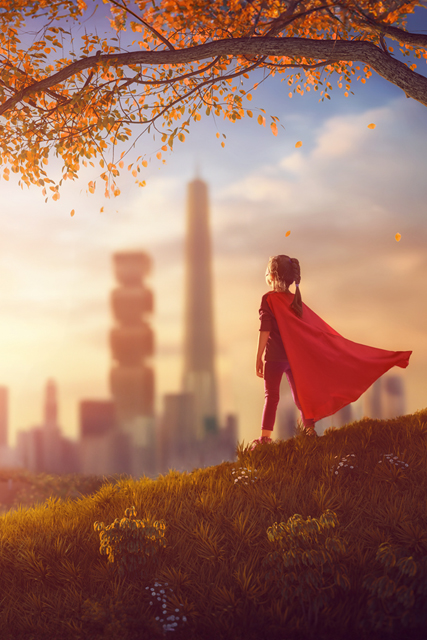 The Growth Mindset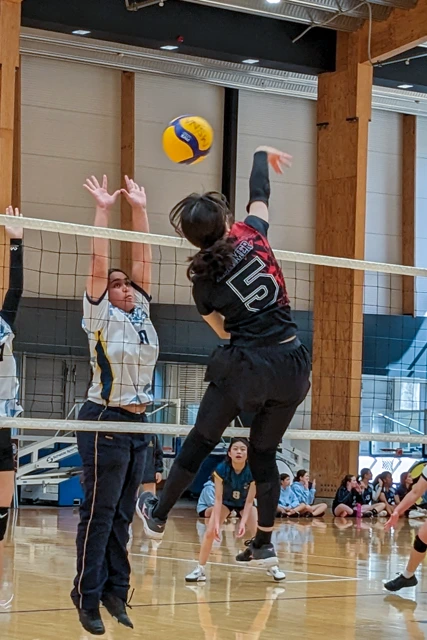 Amity Take Home Silver in Volleyball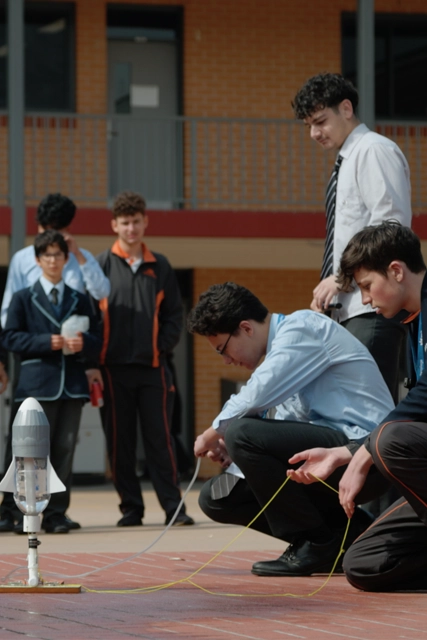 STEM Maker Fair 2023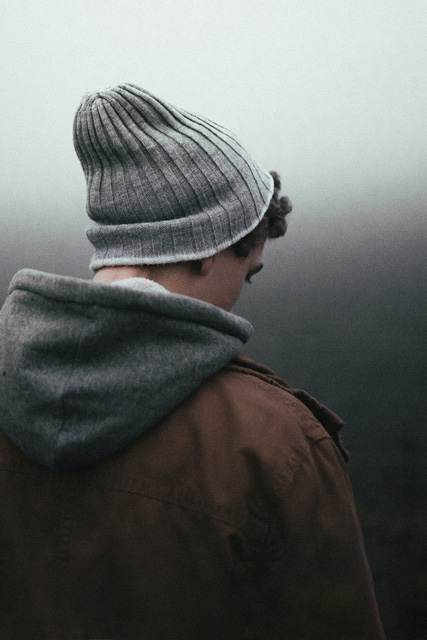 Effective Strategies for Engaging in Dialogue with Adolescents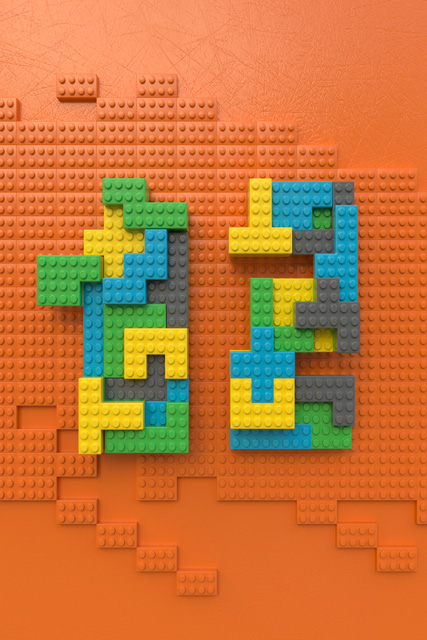 Maths Cup 2023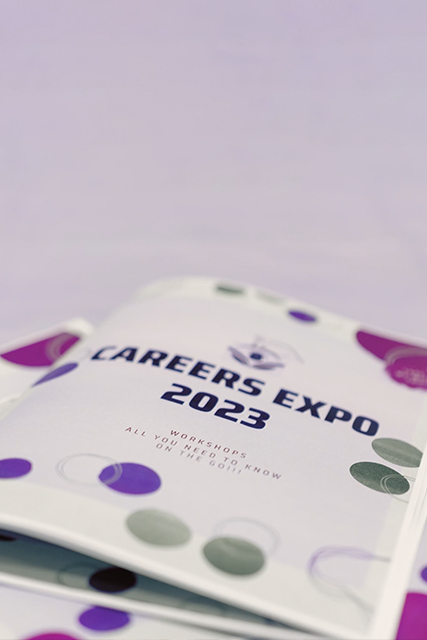 Amity College Careers Expo 2023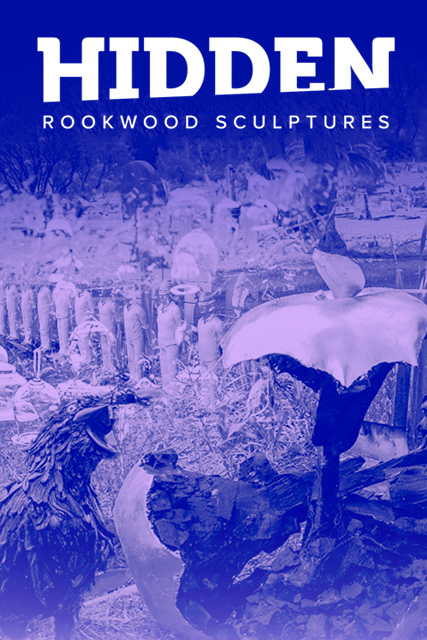 Amity College Joins HIDDEN Rookwood Sculptures Exhibition
Visual Arts HSC Grad Show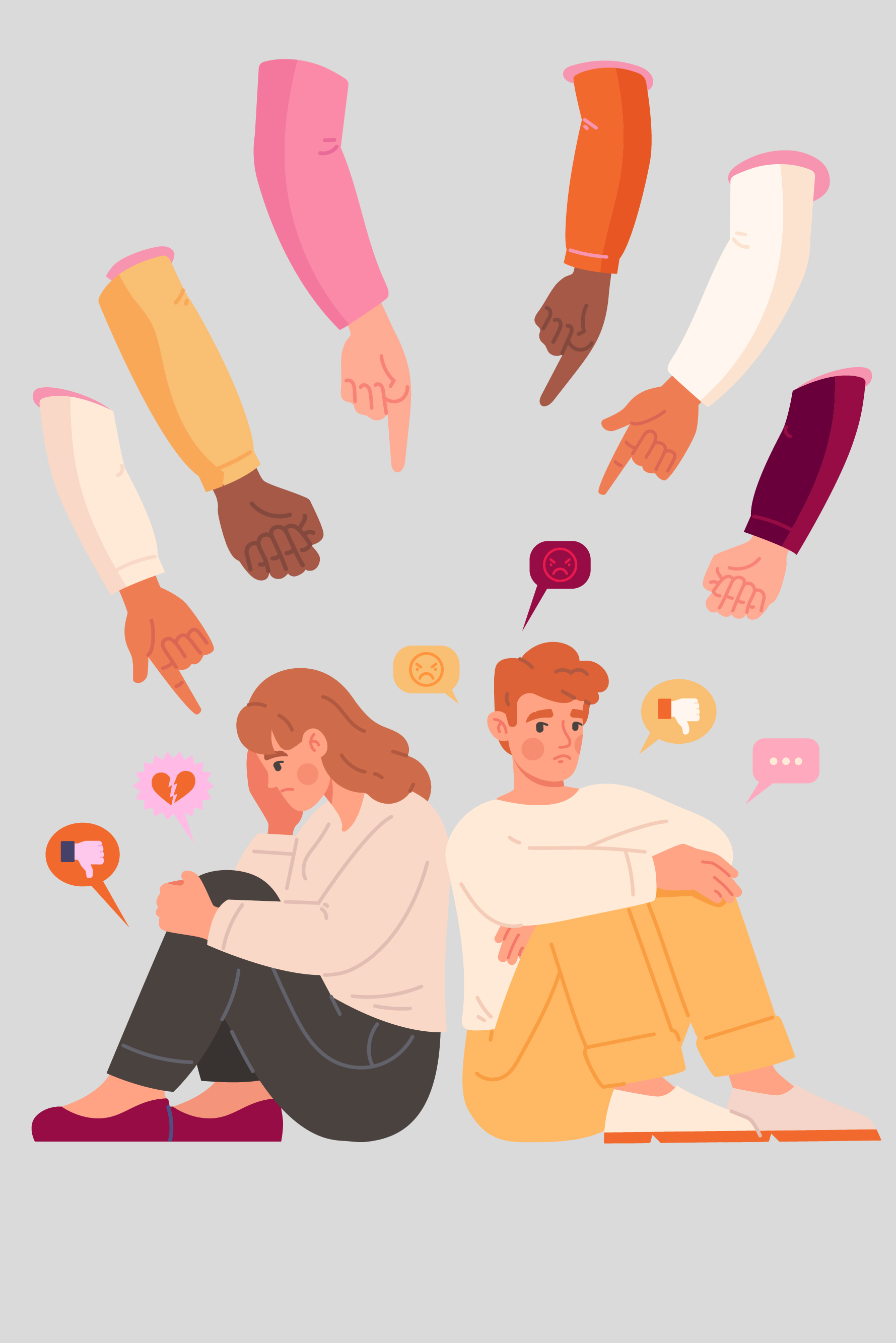 Online Safety Tips For Parents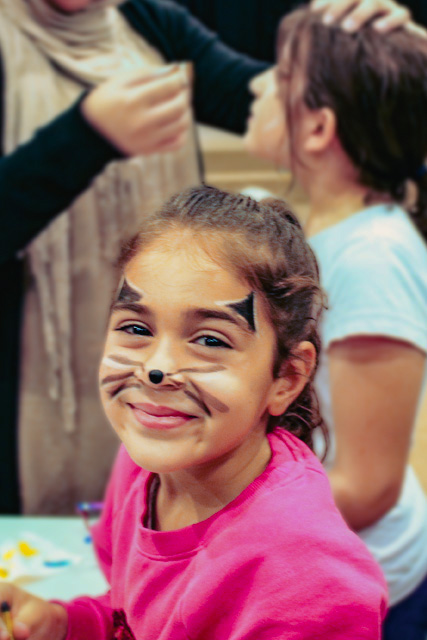 Mother & Daughter Camp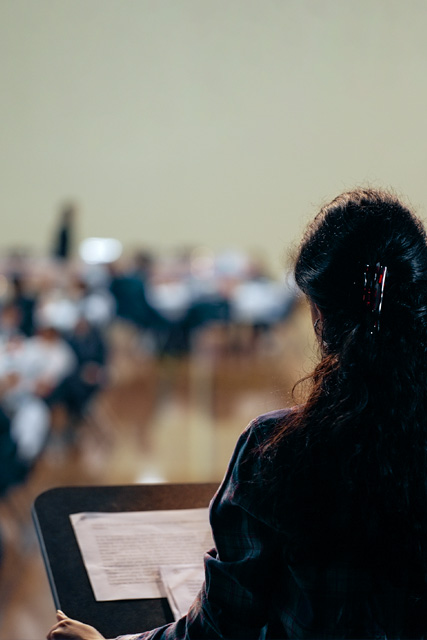 Annual Student Leaders Iftar Brings Together Future Leaders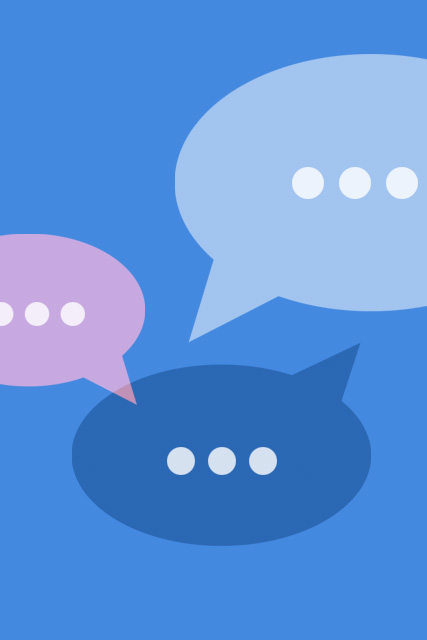 Conversation Skills With Children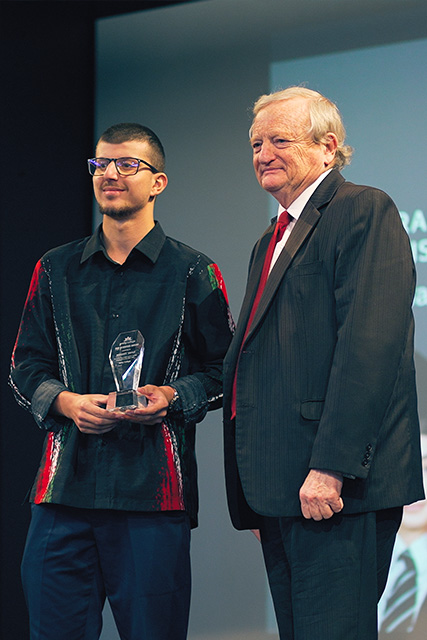 HSC Awards Ceremony 2023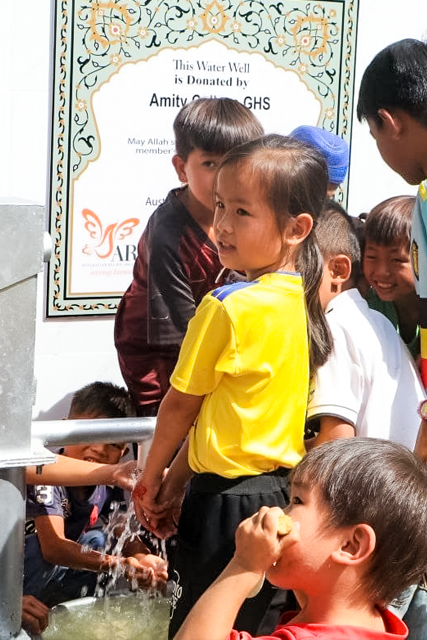 Year 12 Pacific Trip and GAP Month Teaching Program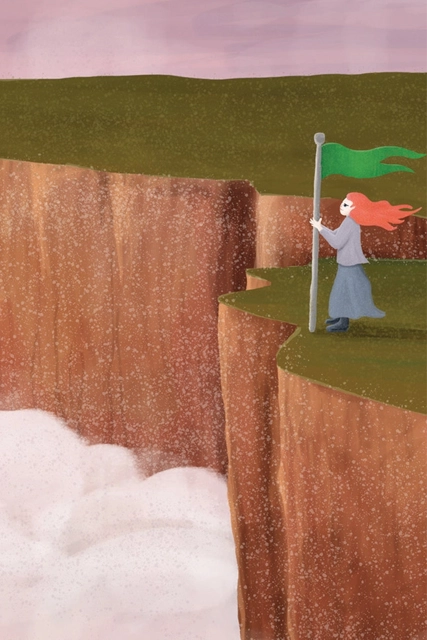 Reaching Their Potential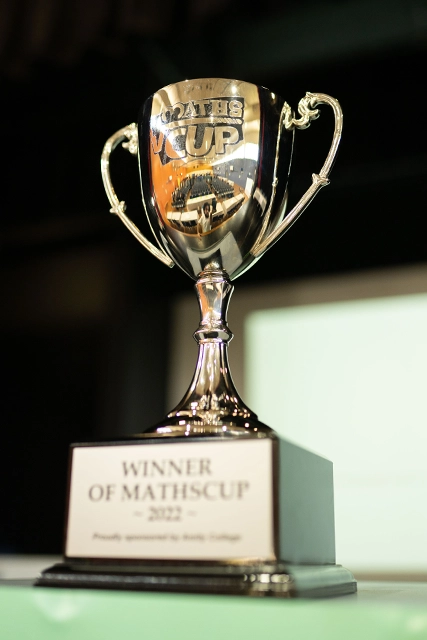 Maths Cup 2022