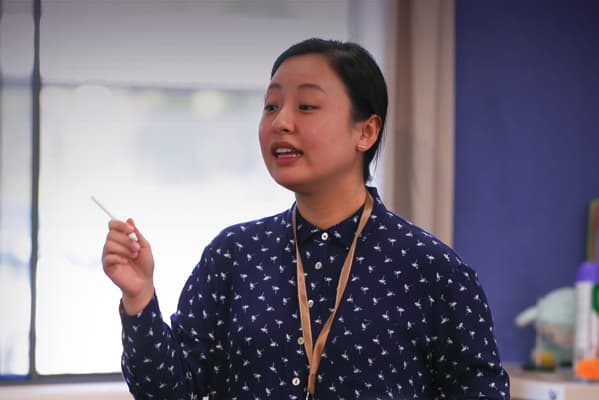 Bulletin
Work With Us
Amity College boasts a dynamic and supportive work culture that encourages collaboration and personal growth. The internal atmosphere is positive and inclusive, making it a great place for employees to thrive and achieve their career goals. With opportunities for professional development and a focus on employee satisfaction, Amity College is an attractive destination for those looking for a fulfilling and rewarding career.

If you're seeking a workplace that values its people and fosters a positive work-life balance, consider applying for one of our open positions today.

Join us and become part of a team dedicated to excellence and personal growth.

Please click to be directed to any positions available.