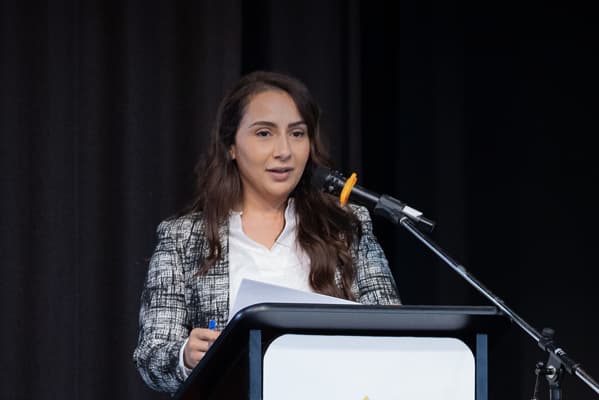 Bulletin
News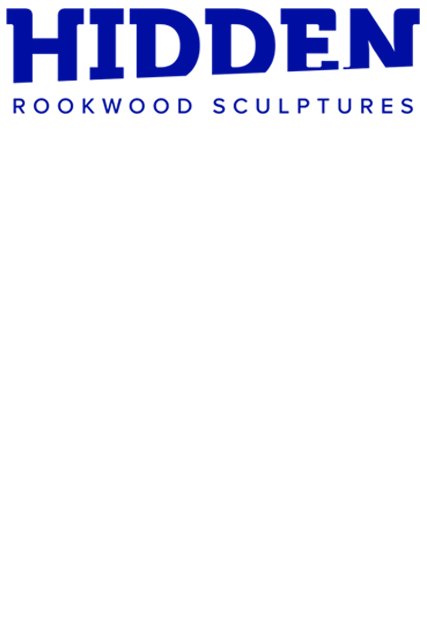 Amity College Joins HIDDEN Rookwood Sculptures Exhibition
We are excited to announce that Amity College has been chosen to participate in the renowned HIDDEN Rookwood Sculptures Exhibition. This prestigious event prov ...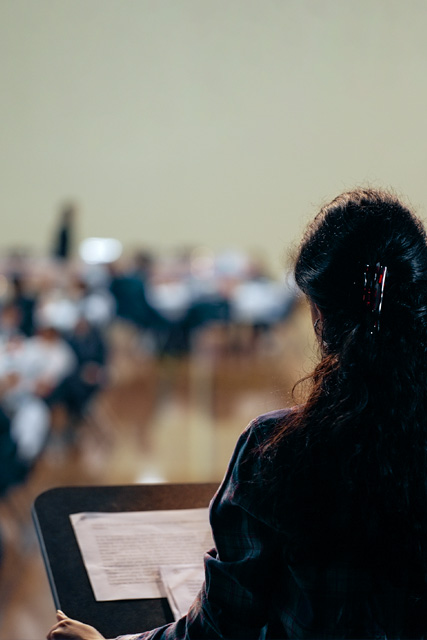 Annual Student Leaders Iftar Brings Together Future Leaders
The Annual Student Leaders Iftar event, hosted by Amity College's Leadership team, took place on the 3rd of April 2023, and was a resounding success. This year's event brought together students and ...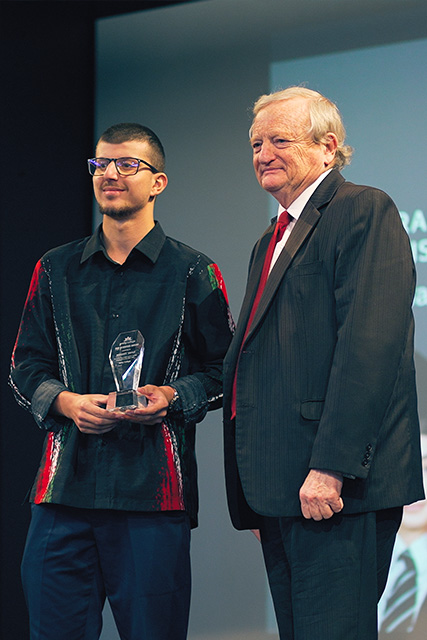 HSC Awards Ceremony 2023
We are delighted to share with you the heartwarming news of our successful HSC Awards ceremony and tree planting event for the 2022 graduates. On Wednesday the 22nd of February, we came together as ...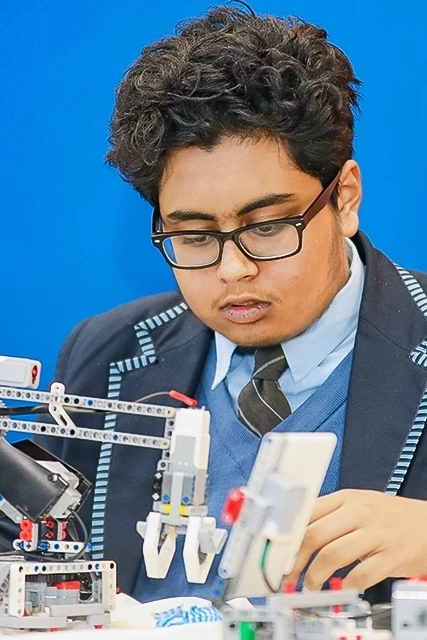 STEM Maker Fair 2022
STEM Maker Faire 2022 at Amity College featured Young Engineers from our Illawarra campus showcasing their 3D printed items, sunlight directed vehicles and many more. Our graphics technology studen ...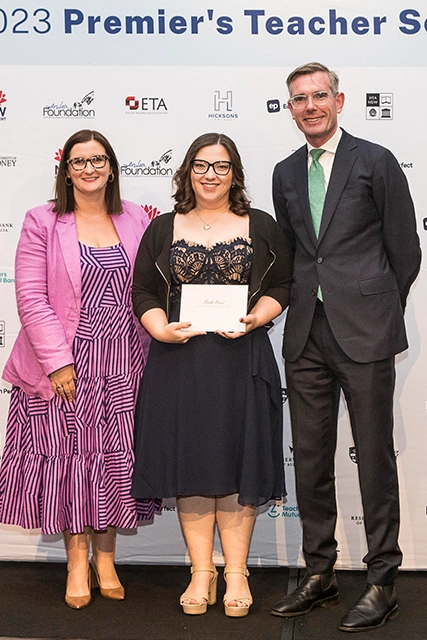 Head English Teacher awarded a Premier's Scholarship
Every year, the New South Wales Premier's Office awards a series of research scholarships to educators seeking to develop new thinking and ideas in their chosen field. This extremely competitive pr ...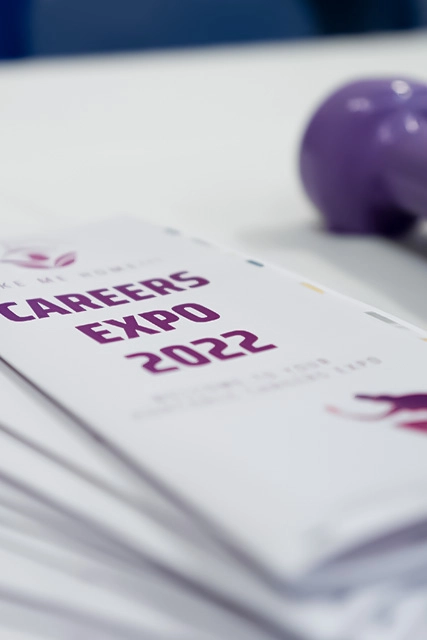 Careers Expo 2022
On Monday the 25th of July 2022, our Sule-Amity Graduates Association (SAGA) hosted its annual Careers Expo for the 310 senior students at Amity College. As the chime for period 4 sounded and the e ...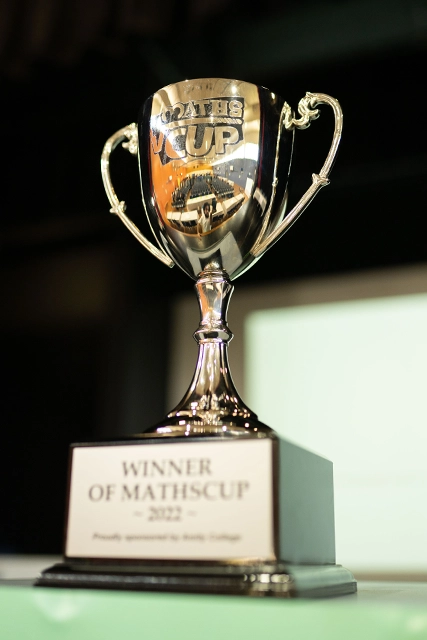 Maths Cup 2022
On Thursday September 7th 2022, Amity College, hosted one of the most interesting mathematics competitions ever held in NSW. The event organised by Amity College was named as Mathsc ...