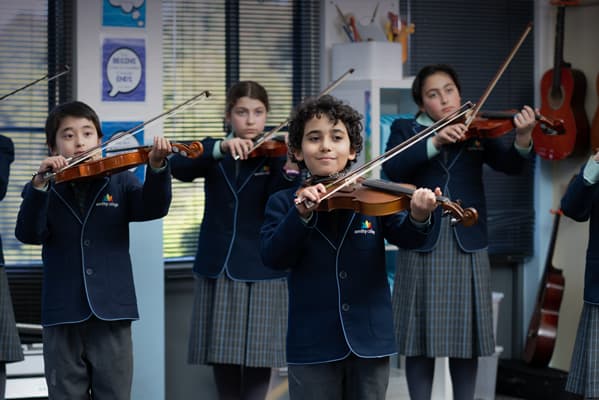 Amity College
Why Amity College?
Amity is all about creating bonds and nurturing positive relationships which will essentially inspire progress, explore the depth of human potential, and achieve success.

Academic Excellence

We have earned a strong reputation for academic achievement with consistently excellent results in the HSC. All students have access to quality education through various teaching and learning initiatives.

Moral and Ethical Values

Moral and ethical values are emphasised in all aspects of learning at Amity College. Our endeavours to raise empathetic and conscious students has established a culture of concern for the broader community through local and global social justice projects.

Student Leadership and Support

We enable our students to not only learn but also bring into action the school values through various leadership programs.

Art and Culture

Every individual is talented and needs opportunities to discover and exhibit their creativity. Visual and Performing Arts is a vibrant and dynamic feature of our school, with students unearthing their skills in classical and contemporary art forms.