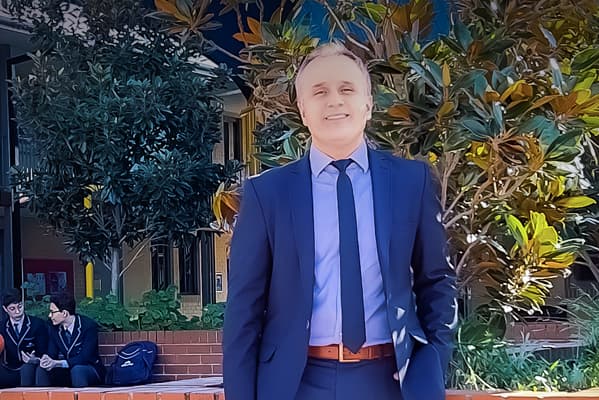 Welcome
Principal's Message
Welcome to the Amity College Boys high School website. First and foremost, while visiting a school's website can give you some clues about life in that school, contacting the school and booking a tour would be a more informative step from various aspects.
Choosing a school for children can be a very challenging task for parents. It's an investment for your children in order to prepare them for the future as best as you can.
As Amity College, we are trying to help you make this decision more easily by offering a safe learning environment to assist our students to reach their full potential academically, spiritually, socially and physically. The dedicated and committed staff at Amity College are playing a key role to achieve these goals.
As well as our academic team, our pastoral care team is also doing their best to raise contributing and responsible citizens not only for Australia but also for our global village, the World. After-school activities, end of term school camps and other PC activities are organised to foster well-educated individuals. A strong and well-functioning pastoral care team is one of our greatest strengths that make us different from other schools.
I also believe, a strong partnership between the school and parents is a key contributing factor towards our students' academic success. Therefore, I encourage our parents to be more involved in this positive communication.
Again, I warmly invite everyone to visit our school and find out what makes our school so different than the others.
Hasan Dagli
Principal
Amity College Prestons Boys High School