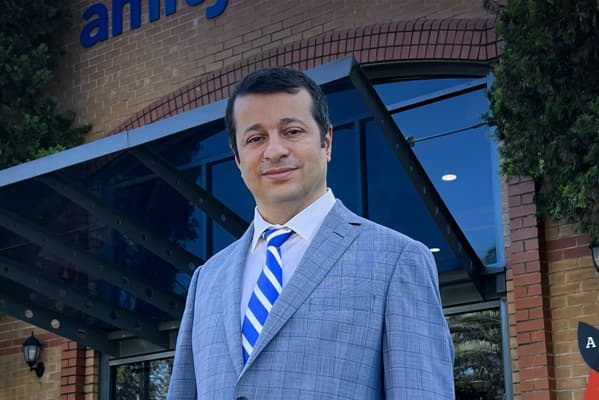 Welcome
Executive Principal's Message
Amity College has grown from its humble beginnings with just 32 students to an exceptional school with more than 2,200 students across three campuses, and has established itself as a safe, innovative and value-based institution.
At Amity College, teaching and learning is the main focus as it should be in every school. As a school, we see it as our mission to nurture responsibility and inspire excellence by helping all of our students perform to their personal best and reach their potential in a safe and supportive environment. Our teachers set high expectations for success and provide a positive and inclusive learning environment that supports students in achieving their goals.
Needless to say, schooling is not just about academic success. As a school, we also focus on improving the emotional intelligence of our students by helping them become aware of themselves, understand their environment and establish positive relationships.
One of the unique offerings of Amity College is its pastoral care program. Dedicated pastoral care teachers and mentors help our students develop as well-rounded individuals. Our mentors are our graduates who return to help and become positive role models for our students through various activities.
Amity College graduates are open-minded, compassionate and competent young people, ready to serve in their community. Led by a team of proactive young individuals, our alumni association SAGA has been actively engaged in and serving the alumni and wider community since its inception in 2015. It gives us pride to see our graduates return to serve the school community.
We are proud of the trust our parents have in our school. We believe that positive family-school relationships are vital in order to raise well-rounded children. That's why we have a strong community engagement department that builds bridges between school and parents through home visits and various activities.
Amity College strives to provide an experience that guides all students to navigate their way today, and in doing so, enables them to shape their world tomorrow. This is why it gives me honour to be leading such a great school.
I hope our website gives you an insight into what Amity College offers our students, and I invite you to visit us in person to see our school in action.
We look forward to meeting you.
Mehmet Koca
Executive Principal
Amity College