Amity College
Our Mission, Vision and Core Values
Amity's Mission
Nurturing responsibility and inspiring excellence
Amity College was founded with the mission of nurturing our future generations through the provision of quality education and pastoral care services, and in doing so, inspiring our students towards excellence in all aspects of their development.
Amity's Vision
Navigating Today,  Shaping Tomorrow
Our vision at Amity College is Navigating Today, Shaping Tomorrow, which is at the heart of all of our decision making processes. Our vision is to support our students today so that they are equipped with the skillset to navigate their future beyond Amity College, where they become well-rounded individuals in society who manifest our mission and vision.
Amity's Core Values

Amity is all about creating bonds and nurturing positive relationships that will effectively inspire progress, explore the heights of human potential, and achieve success.

Our core values are the foundation of our educational philosophy; they represent the deepest sentiments to which we aspire. Our values shape our school community, driving it to new levels of accomplishment in all dimensions.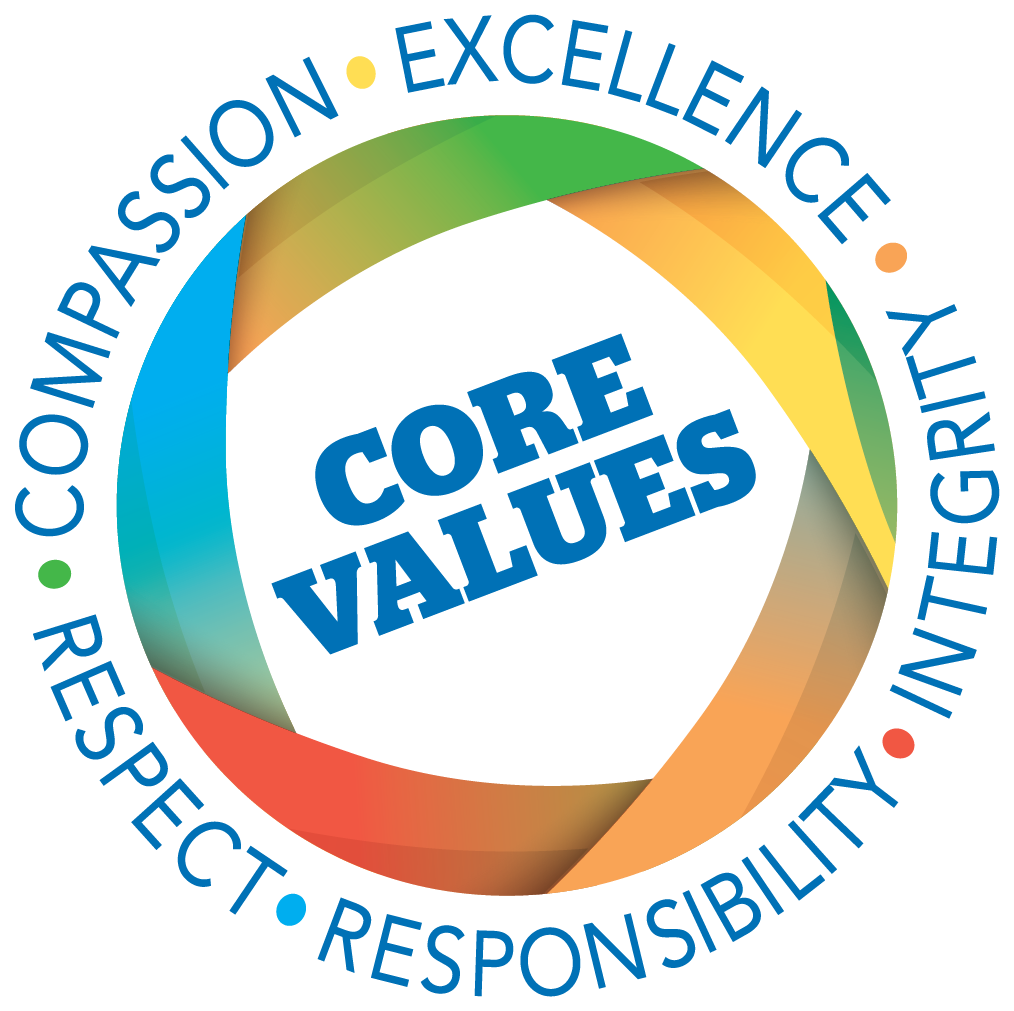 Amity College's Core Values are:
Respect:
We place great value on the importance of having honour and regard for the worth of oneself and others.
Responsibility:
We hold in high esteem the notion of individual and collective responsibility towards ourselves, the wider community, and the environment.
Integrity:
We focus on the state of being whole and undivided; having the strength of character and conscience.
Compassion:
We encourage and uphold the sense of having concern for the sufferings or misfortunes of others and using this to strive towards selflessness.
Excellence:
We value the process of striving for excellence, for individual and collective achievement in all aspects of schooling and community action.